Redefining hand hygiene importance and location spots
After COVID-19 pandemic, humanity acknowledged the importance of good hygiene.
Hygiene has become a question of saving millions of lives all over the world
COVID-19 will reshape our world. We don't yet know when the crisis will end. But we can be sure that by the time it does, our world will look very different.
setting new standards

in terms of hand-hygiene and inflectional protection.
save lives –

clean your hands!
Hands are most contaminated parts of our body as we touch public surfaces like door knobs, handrails, remote controls or shaking hands with each other. Bacteria spread is a huge problem and costs billions to healthcare industry.
life-saving

hygiene safety.
If visitors don't see it, they won't use it.

Make Hand hygiene stand out!
Hand washing by the entrance

Only a few people will go to the public lavatory to wash their hands when they enter your building. But the majority would wash their hands if the handwashing station was installed right by the entrance. 
Eumar has developed new and innovative handwashing experience for the public spaces so that hygiene will be on the stage.
how hand hygiene in the most convenient places will help to prevent diseases and save lives?
How different will depend on the
choices we make today
Luxury hotel design -
surgical standard hygiene
The collection of modular elements characterized by an ongoing play between functionality and design. Vini, Vidi, vichi! Most popular sizes with 24H dispatch guarantee.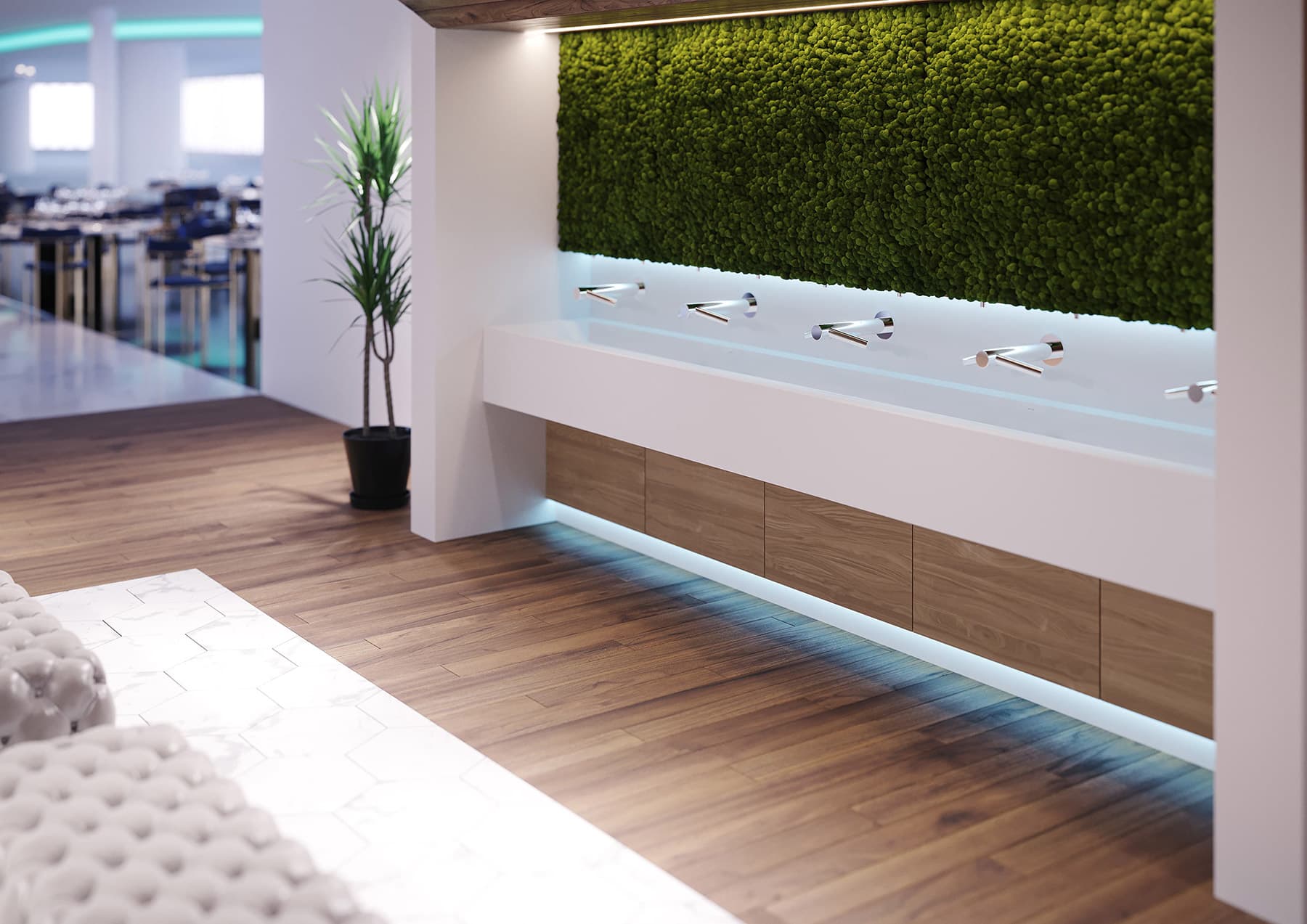 The washbasin's striking bowl lends it an almost sculptural appearance – an effect that is further heightened by the monolithic form of the body of the basin. the minimalist design concept lends the washbasin a timelessly modern appearance, with its easy-to-clean surfaces consistently and harmoniously complemented by the simpledesign of the tap.
The hygibay elegantly and subtly combine all the functional aspects of a hand-washing environment in Healthcare, whilst at the same time providing an ergonomically perfect and convenient area of comfort, but also set highest hygiene and esthetic standard.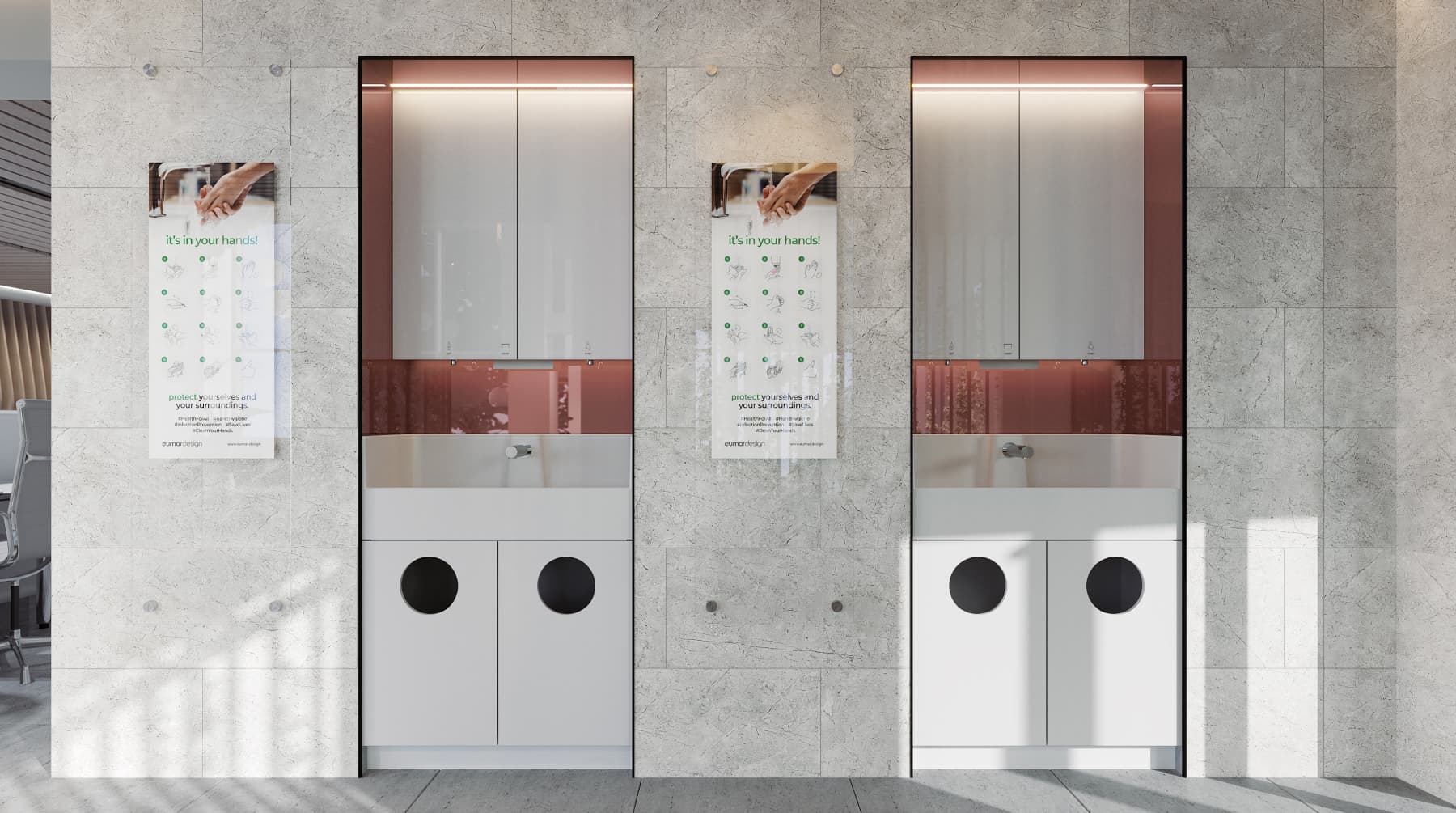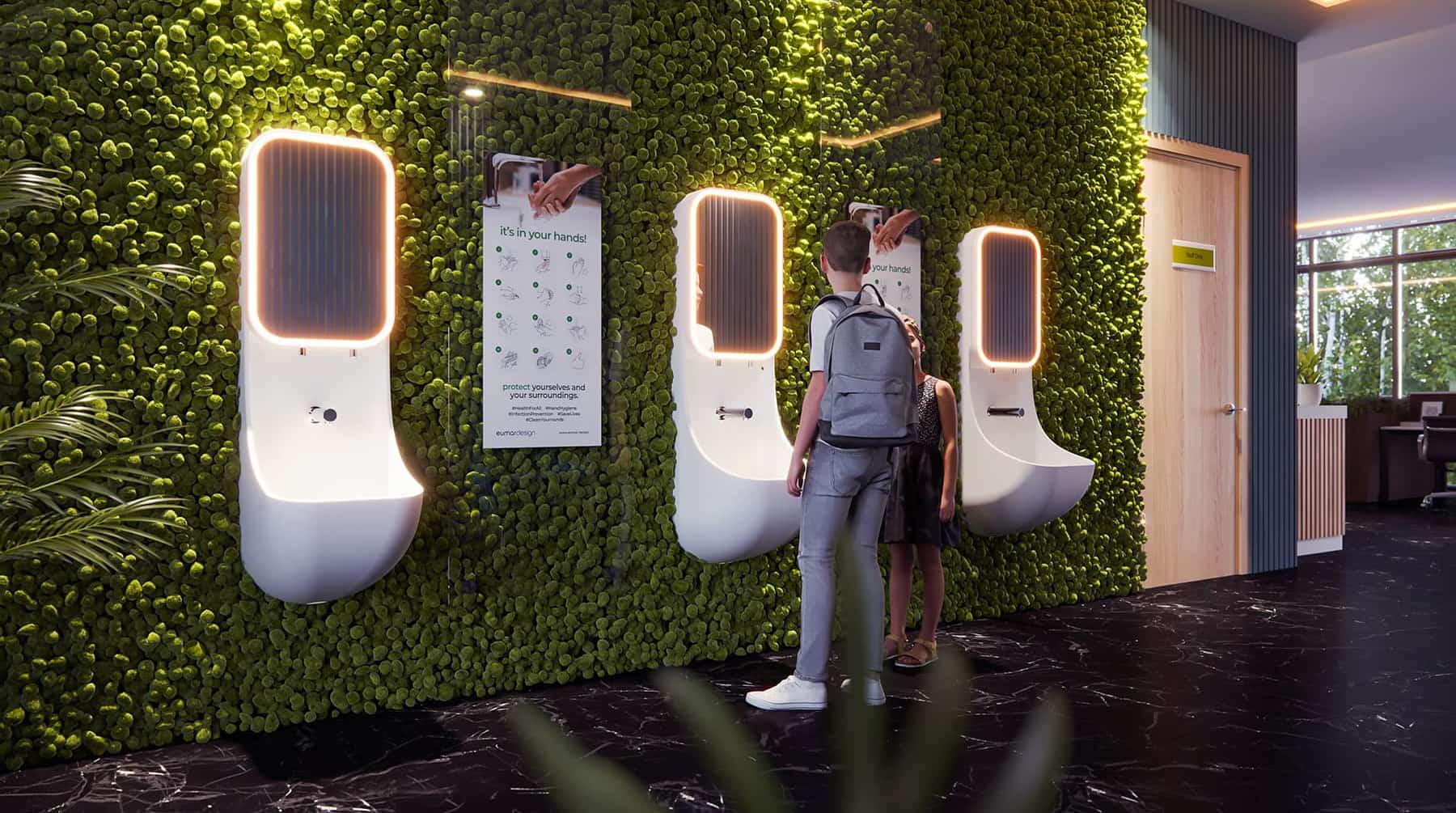 Hygipill is more than just a washbasin. the unique design of this washbasin represents complete sanitation, and is fully separated from outer surfaces. it has been designed to cover all possible uses in healthcare. Three models with progressing sizes and functionality will cover most needs and use-areas.
cradle of hygiene
starting from 50 bathrooms
Cradle of hygiene is multifunctional, aesthetically perfected, completely contactless in management, and produced from 100% antibacterial СreaСore composite stone. Cradle is set in the center of attention. This is the product, that thanks to its ability to attract attention, raises awareness of hand hygiene. It shows your caring for your clients and provides you reliance and loyalty of your customers. Safety is the key.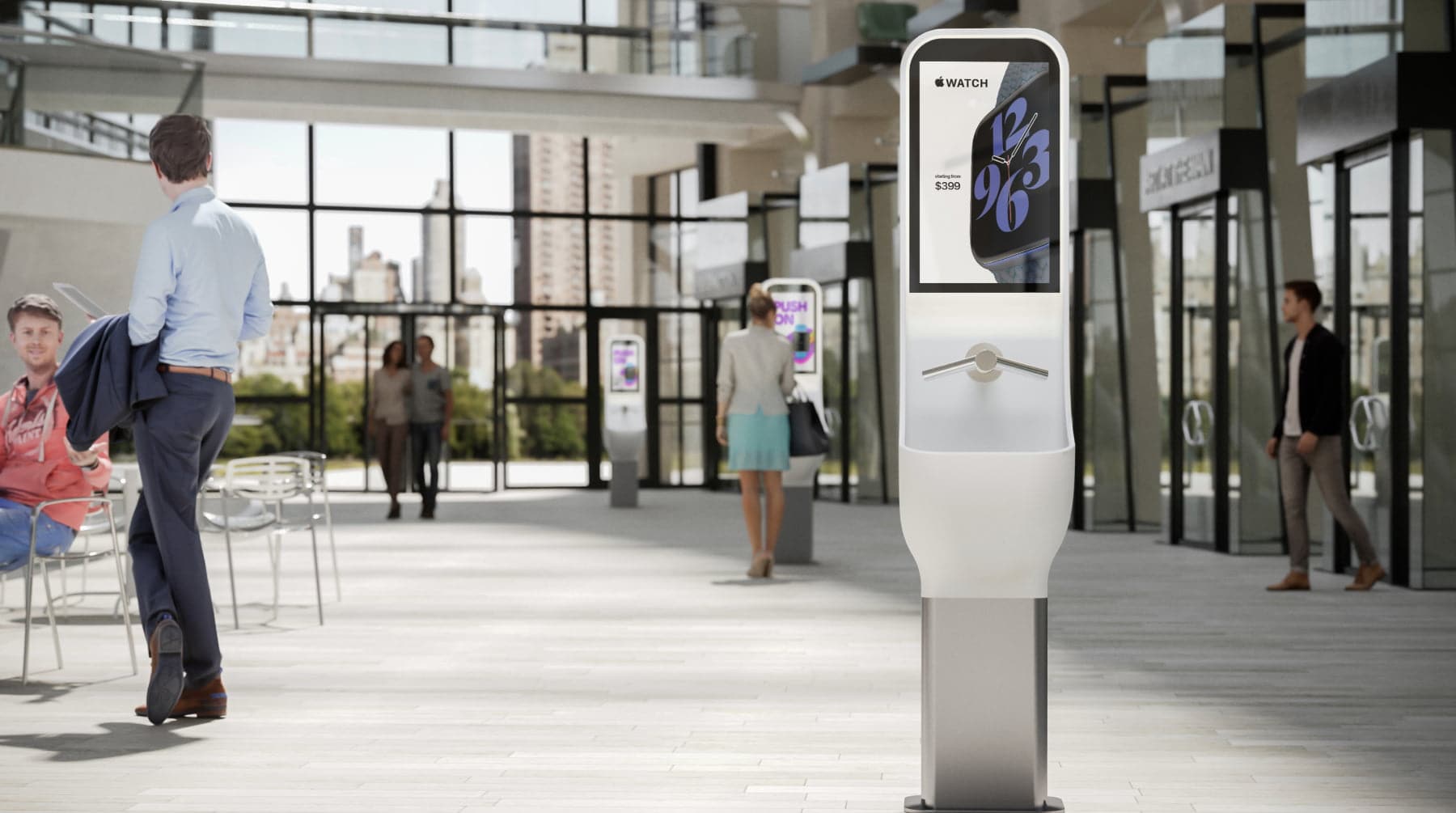 Didn't find anything
for yourself?
Developed together with you
Bespoke product design already from 50 bathrooms. We will work in direct contact with architects and designers to develop products that are "tailored" to your specific needs. It's affordable and easier than you think.
Projects where we are
adding stars
individual concept projects.
Starting from 50 bathrooms. at phone call distance!